Safe suspension for Doka climbing systems and Doka Safety Systems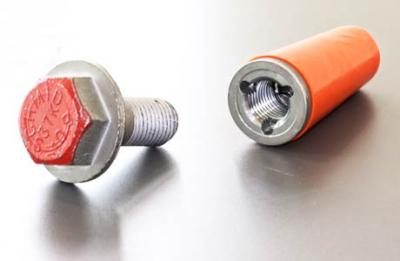 Universal climbing cone
The Universal climbing cone is suitable for all Doka climbing and dam formwork. Together with the stop anchor and the Cone screw B7cm designed for high tensile forces, it creates a solid connection between the previously poured casting section and the formwork.
Safe suspension for all Doka climbing and automatic climbing systems and dam formwork
Doka offers reliable system solutions for working safely on tall structures. In all systems, the sturdily dimensioned universal climbing cones ensure the solid connection between structure and formwork.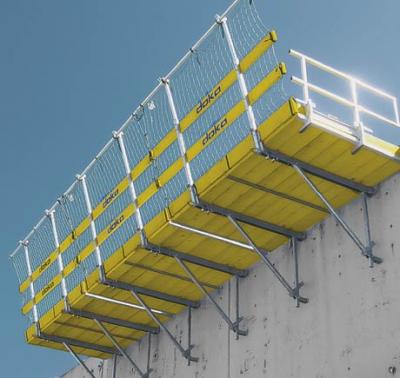 Working and protection platforms assembled quickly and safely
Various economical suspension variants are available for attaching Doka folding platforms and Doka bracket platforms. You benefit: work progresses rapidly and you can be confident in terms of safety.