Officially certified safety.
Doka is actively involved in international committees and industry associations, as a strong advocate for Standards-compliant formwork and safety systems. The certificates awarded to Doka safety systems are your guarantee of high quality. Doka – a pathbreaker in safety as well.
"CE" mark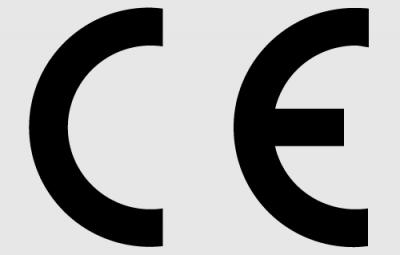 The duly certified manufacturer can issue the CE mark of conformity; the basis is EC Directive 89/392/EEC, commonly known as the Machinery Directive. Products that bear this mark are subject to regular inspection and testing. This helps avoid risks and accident hazards.
"GSV geprüft" mark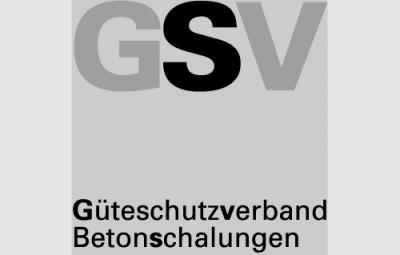 The GSV is the "Güteschutzverband Betonschalungen e. V." an association of all leading formwork manufacturers. The GSV mark confirms that the formwork is capable of resisting the stated formwork pressure and is compliant with a specified standard for used formwork.
European Committee for Standardisation CEN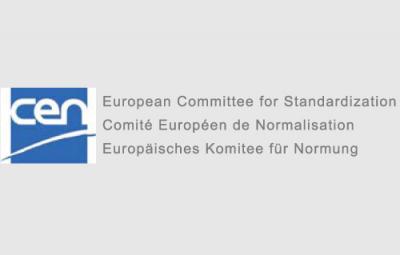 The high-calibre Doka staff on this committee share in shaping the relevant European standards. This means that you can be confident of working with standards-compliant formwork for a long time to come.