Doka 360° Performance Cycle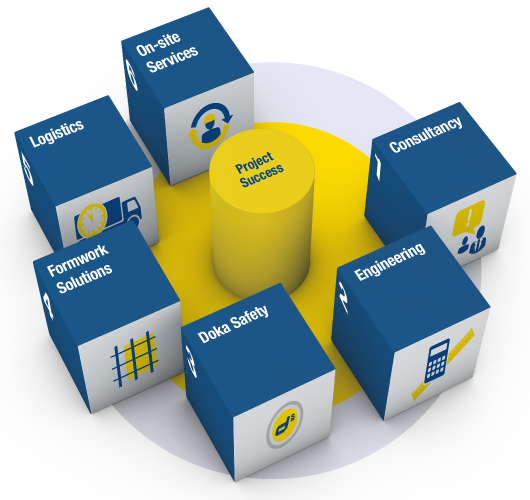 The importance of your project success
Every mining project has its own challenges and criteria for success, whether these involve overcoming great distances to remote locations or working under harsh environmental conditions. Construction companies require high-quality, durable formwork materials capable of bearing heavy loads, a global logistics network that provides full and on-time delivery, supervisors who ensure efficient and smooth forming operations during construction, project managers who are able to coordinate everything, etc. Doka provides it all from a single source and with the authority of a global market leader. This exceptional _understanding of so many aspects can move mountains.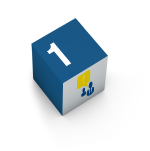 Our _understanding of consultancy and project management:
To find the ideal solution with you ...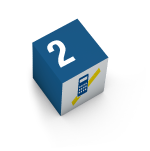 Our _understanding of engineering:
Ensuring construction projects run safely and smoothly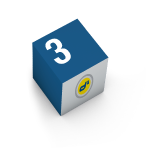 Our _understanding of responsibility:
Safety first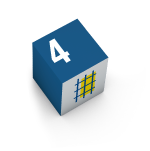 Our _understanding of formwork solutions:
Complete reliability, high efficiency and total safety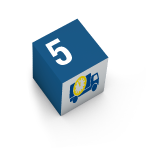 Our _understanding of logistics services:
Reliable availability even in the most remote places on earth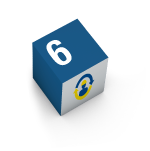 Our _understanding of on-site services:
We are where you are.